'Rock the Runway' to benefit children's hospital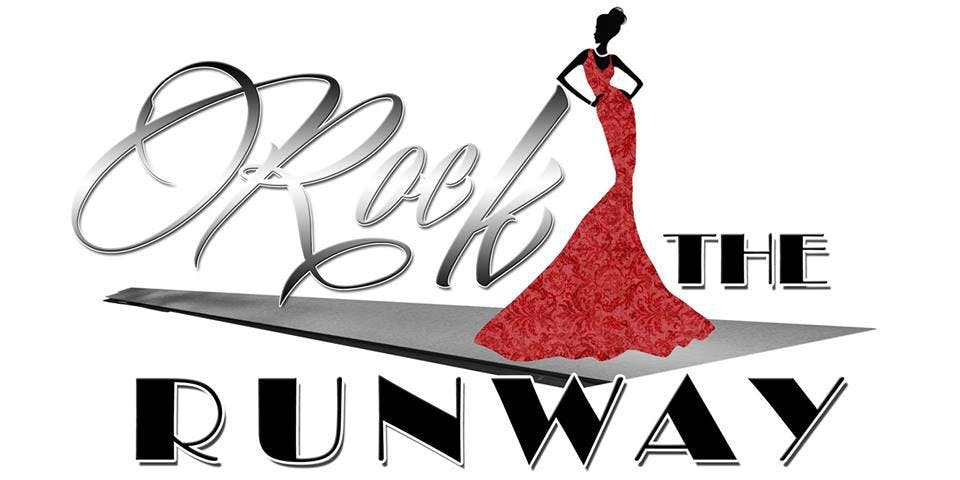 GVL / Courtesy - Rock the Runway facebook
Two local businesses will host "Rock the Runway," a charity fashion show benefiting the Helen Devos Children's Hospital, Thursday, Sept. 28, at 6 p.m. Dutton General Store and Myrtle Mae's Chic Boutique will be showcasing clothing from their own stores at The Golf Club at Thornapple in Grand Rapids.
"We are a real general store with a lot of history," said Cheryl Lord, Dutton General Store's coordinator for the event. "We're a little boutique with clothes, jewelry, home decor and gift items."
Dutton General Store is working together with its sister store, Myrtle Mae's Chic Boutique, to put on this event.
"Myrtle Mae's is a cute little boutique," said Ariana Kiel, Myrtle Mae's coordinator. "We have gifts; we have home decor. We're just a little hidden treasure."
This is the sixth Rock the Runway event that has been held.
"There are so many fall fashions, and people want to see them on real people," Lord said. "Our models are grandmas, moms and young women."
Kiel said Rock the Runway makes what they already do a more grandiose affair.
"We do themed ladies' nights already, (but) we kind of wanted to do something bigger, like a fun night out," she said.
Tickets to Rock the Runway cost $30, and the proceeds will benefit the Helen DeVos Children's Hospital, which Kiel said made the event more meaningful to the organizers.
"It's close to home for a lot of us," she said. "That's kind of where we came up with it. Helen Devos has been a part of everyone's life."
Lord said benefiting the children's hospital has personal meaning for both herself and her store, causing her to feel driven to help.
"Our owner's granddaughter spent quite a bit of time there. She's a fighter," Lord said. "We thought we'd give back to them. It's hard to see any wee little one in pain."
At the event, the models, who are typically store patrons, choose their outfits and get a glance at the new lines that are being offered at the stores.
"Doors open at 6 p.m., and the show starts at 6:30 p.m.," Kiel said. "We always have models that are our customers. They will pick out what clothing they want to wear, and we order a runway in. They give a bio on themselves, they walk and they show off all our new clothing lines."
This is not the only event the stores have put on, and they have experience planning events with many varying themes.
"We've had tropical-themed parties; we've done denim and diamonds," Kiel said. "We do a '12 Days of Christmas' countdown. Just a whole bunch of different things."
In addition to benefiting a good cause, Lord said the events offer attendees a much-needed fun night out with friends.
"Ladies can grab their friends; they will all receive a swag bag and a coupon to spend that night and one for both of our stores," Lord said. "It's always fun. It's just a fun night for the ladies."